PVC Resin SG-5 K66-68 Pipe Grade
Product: Polyvinyl Chloride Resin
Chemical Formula: (C2H3Cl)n
Cas No: 9002-86-2
Print Date: May 10th, 2020
Features thermo plasticity, being insoluble into water, gasoline and alcohol, swelled or dissolved into ether, ketone, chlorinated aliphatic hydrocarbons, and aromatic hydrocarbon, high resistance to corrosion, and good dielectric property.
Widely used in pvc pipes, window profiles, films, sheets, tubes, shoes, fittings, etc. 
In 25kg kraft bag or 1100kg jumbo bag.
ITEMS

SG-3

SG-5

SG-7

SG-8

Viscosity(ml/g)

127-135

107-118

87-95

73-86

K value

71-72

66-68

60-62

55-59

Impurity particle number ≤

16

16

20

20

Volatiles(incl.water ) %≤

0.30

0.40

0.40

0.40

Bulk density g/ml ≥

0.45

0.48

0.50

0.50

Sieve ratio%

0.25mm ≤

2.0

2.0

2.0

2.0

0.063mm ≥

95

95

95

95

"Fish eye" number unit /400cm2 ≤

20

20

30

30

100g resin plasticizer absorbtion g ≥

26

19

12

22

Whiteness(after 160℃10min) ≥

78

78

75

75

Residual VCM ppm ≤

5.0

5.0

5.0

5.0
Chemdo Advantage In Sourcing Chinese PVC
Chemdo is a company engaged in PVC export business with more than ten years of rich experience. The leadership of the company has a very high reputation in the PVC industry and has a very good cooperative relationship with domestic suppliers and major customers in major international markets. After years of deep cultivation in the PVC industry, Chemdo's leadership has very unique views and cognition on China's PVC market.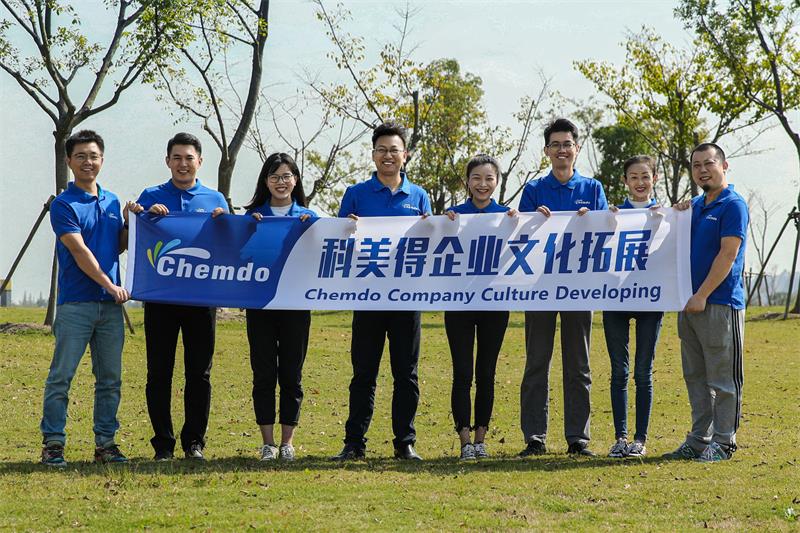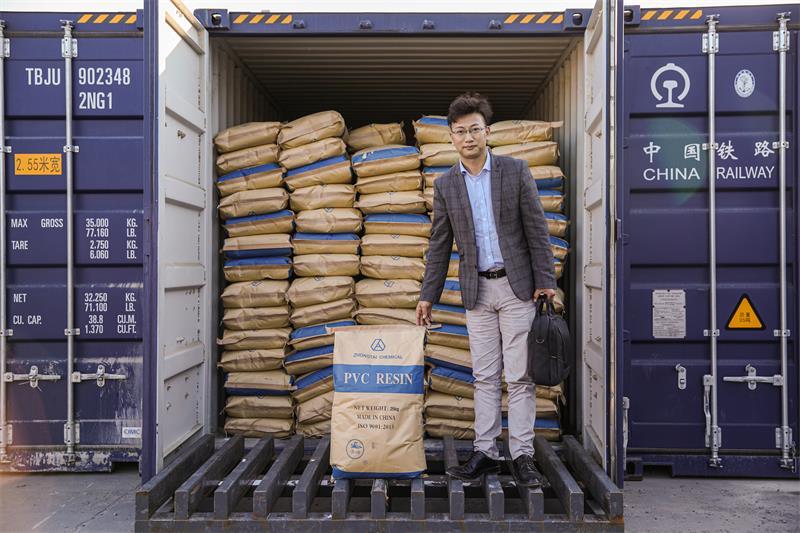 There are more than 70 PVC manufacturers in China. Each has its own characteristics. Chemdo is very familiar with whether each can export, the price, payment method, quality, reputation and delivery speed of each.
We are very clear about the pricing model of PVC in China and the trend and rule every year, Therefore, we can help customers better and faster choose the high-quality supply that matches them, and we can also help customers answer any questions about PVC in China.
---
Next:
Polyester chips CZ-333
---