PVC Resin JH-1000 K66-68 Pipe Grade
Product: Polyvinyl Chloride Resin
Chemical Formula: (C2H3Cl)n
Cas No: 9002-86-2
Print Date: May 10th, 2020
JH-1000 is a polyvinyl chloride (PVC) homopolymer with low degree of polymerization, manufactured by suspension polymerization process. It is a white powder with porous particle structure and relatively high apparent density. JH-1000 can provide good miscibility with plasticizers and liquid stabilizers, excellent plasticizer absorption, high transparency and good process stability.
To finish a PVC product manufacturing, PVC additives are essential during the whole process. Chemdo not only provide PVC Resin, but also it can offer many kinds of PVC addtitives, like heat stabilizer, plasticizer, lubricant, flame retardant, antioxidant, pigment, light stabilizer, impact modifier, pvc processing aid, filling agent and foam agent. For details, customer can check as follows:
JH-1000F can be widely used in flexible or rigid products, such as flexible calendered films, flexible hoses, wires & cables, artificial leather, extrusion profiles, injection shoe soles, blowing shrink films, etc.
In 25kg kraft bag or 1000kg jumbo bag.
ITEMS

Specification(s)

Premium Grade

First Grade

Qualified

Degree of Polymerization

1135-981

The number of impurities and foreign particles, pcs ≤

16


30

60

Volatile Matter, % ≤

0.2

0.4

0.5

Bulk Density, g/ml ≥

0.50

0.45

0.42

Residue on 250μm sieve screenings,% ≤

1.6

2

8

Residue on 63μm sieve screenings,% ≥

97

90

85

The number of "fish eyes", pcs/400cm2 ≤

20

30

60

Plasticizer absorption of 100g PVC resin, g ≥

22

19

17

Whiteness (160℃, 10min), % ≥

78

75

17

VCM Residual, µg/g ≤

2

Classification

Additive Name

Appearance

Package

Heat Stabilizer

Lead Sulfate Tribasic ( TBLS )

Powder

In 25kg bag

Dibasic Lead Phosphite ( DBLS )

Powder

In 25kg bag

One Pack Stabilizer

Powder

In 25kg bag

Ca/Zn Composite Stabilizer

Powder

In 25kg bag

Ca/Zn Composite Stabilizer

Liquid

In 200kg drum

Ba/Cd/Zn Stabilizer

Liquid

In 180kg drum

Ba/Zn Stabilizer

Liquid

In 180kg drum

Methyl Tin Mercaptide ( MTM )

Liquid

In 220kg drum

Plasticizer

Dioctyl phthalate ( DOP )

Liquid

In 200kg drum

Diisononyl Phthalate ( DINP )

Liquid

In 200kg drum

Dioctyl Terephthalate ( DOTP )

Liquid

In 200kg drum

Dioctyl Adipate ( DOA )

Liquid

In 200kg drum

Dioctyl Sebacate ( DOS )

Liquid

In 200kg drum

Dibutyl Phthalate ( DBP )

Liquid

In 200kg drum

Dibutyl Maleate ( DBM )

Liquid

In 200kg drum

Tri Octyl Trimellitate ( TOTM )

Liquid

In 200kg drum

Epoxidized Soybean Oil ( ESBO )

Liquid

In 200kg drum

Chlorinated Paraffin Wax ( CPW )

Liquid

In 250kg drum

Epoxy Fatty Acid Methyl Ester ( EFAME )

Liquid

In 200kg drum

Lubricant

Stearic Acid

Powder

In 25kg bag

Paraffin Wax

Powder

In 25kg bag

Polyethylene Wax PE Wax

Powder

In 25kg bag

Oxidic Polyethylene OPE

Powder

In 25kg bag

Calcium Stearate

Powder

In 25kg bag

Barium Stearate

Powder

In 25kg bag

Lead Stearate

Powder

In 25kg bag

Zinc Stearate

Powder

In 25kg bag

Flame Retardant

Antimony Trioxide ( Sb2O3 )

Powder

In 25kg bag

Zinc Borate

Powder

In 25kg bag

Aluminum Hydroxide

Powder

In 25kg bag

Tricresyl Phosphate ( TCP )

Liquid

In 230kg drum

Triphenyl Phosphate ( TPP )

Powder

In 25kg bag

Antioxidant  

Antioxidant 168

Powder

In 25kg carton

Antioxidant 1070

Powder

In 25kg carton

Antioxidant 1076

Powder

In 25kg carton

Pigment  

PVC Optical Brightener ( OB-1 )

Powder

In 25kg carton

Titanium Dioxide ( TiO2 )

Powder

In 25kg carton

Carbon Black

Powder

In 25kg bag

Light Stabilizer

Light Stabilizer 770

Powder

In 25kg bag

Light Stabilizer 944

Powder

In 25kg bag 

Impact Modifier

Chlorinated Polyethylene ( CPE-135A )

owder

In 25kg bag

Acrylic Impact Modifier

Powder

In 25kg bag

MBS Resin

Powder

In 25kg bag

Coupling Agent

Titanate Coupling Agent

Powder

In 25kg bag

Aluminic Ester Coupling Agent

Powder

In 25kg bag

Processing Acids

Acrylic Processing Acids ( ACR-401 )

Powder

In 25kg bag

Filling Agent

Calcium Carbonate ( CaCO3 )

Powder

In 25kg bag

Foam Agent

Azodicarbonamide ( AC Foam Agent )

Powder

In 25kg bag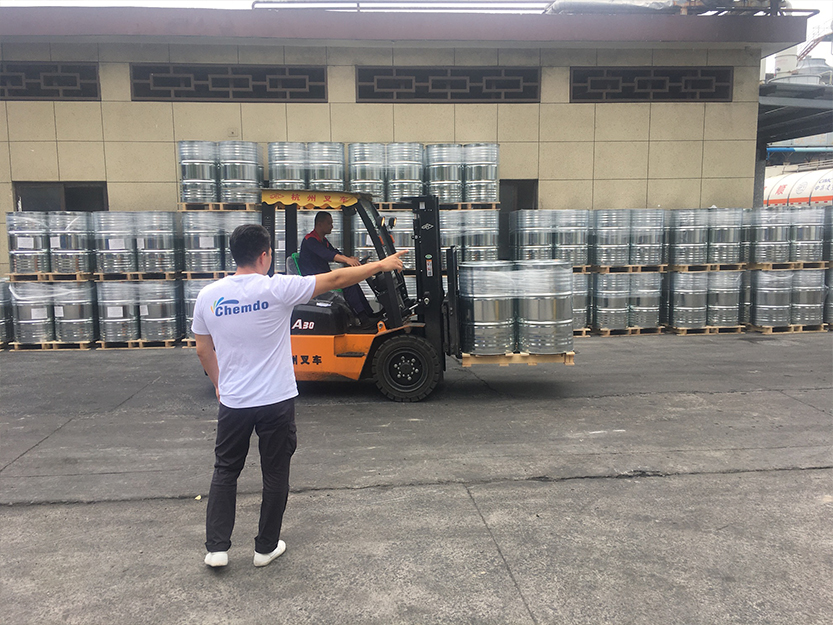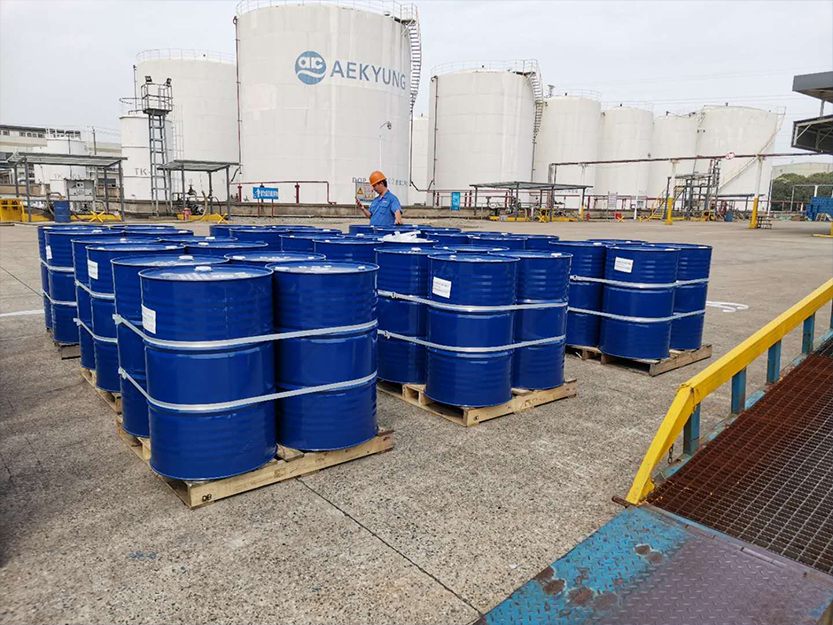 ---
Previous:
Polypropylene Resin PPB-M30 (K8030)
---
Products categories