PVC Resin WH-1000F K66-68 Pipe Grade
Product: Polyvinyl Chloride Resin
Chemical Formula: (C2H3Cl)n
Cas No: 9002-86-2
Print Date: May 10th, 2020
WH1000F is a polyvinyl chloride (PVC) homopolymer with low degree of polymerization, manufactured by suspension polymerization process. It is a white powder with porous particle structure and relatively high apparent density. WH1000F can provide good miscibility with plasticizers and liquid stabilizers, excellent plasticizer absorption, high transparency and good process stability.
WH1000F can be widely used in flexible or rigid products, such as flexible calendered films, flexible hoses, wires & cables, artificial leather, extrusion profiles, injection shoe soles, blowing shrink films, etc.
In 25kg kraft bag or 1000kg/1200kg jumbo bag.
ITEMS

Specification(s)

Premium Grade

First Grade

Qualified

Degree of Polymerization

1030±30

The number of impurities and foreign particles, pcs ≤

16


30

60

Volatile Matter, % ≤

0.3

0.4

0.5

Bulk Density, g/ml ≥

0.49

0.46

0.43

Residue on 250μm sieve screenings,% ≤

1

2

3

Residue on 63μm sieve screenings,% ≥

97

92

90

The number of "fish eyes", pcs/400cm2 ≤

20

30

60

Plasticizer absorption of 100g PVC resin, g ≥

24

22

20

Whiteness (160℃, 10min), % ≥

78

75

70

Water extract Conductivity, µs/(cm·g) ≤

-


-

-

VCM Residual, µg/g ≤

2

Flow Time, s ≤

60
Chemdo offers different payment terms as per different customers, through years of development, Chemdo cash flow is more and more healthy, at the beginning of running the company, Chemdo always did 100%TT advance at attractive price. However, LC at sight and Usance LC must be taken into consideration during the international business. Luckily, customers' continuously support has help us stand stably at the stage of PVC. So right now, we can always offer below payment term to customers to obtain mutual growing. However, our flexible payment also depends on customer quality and country level. See our normal payment terms as follows: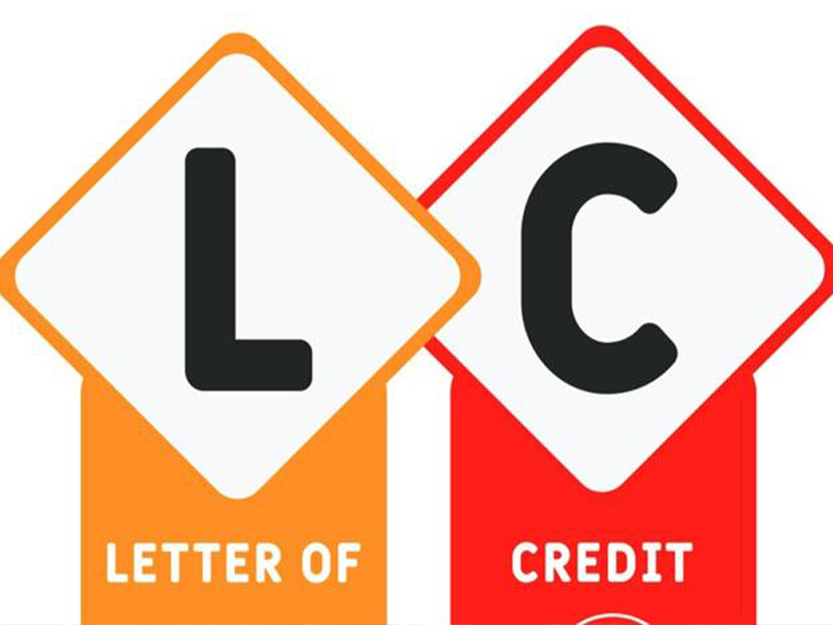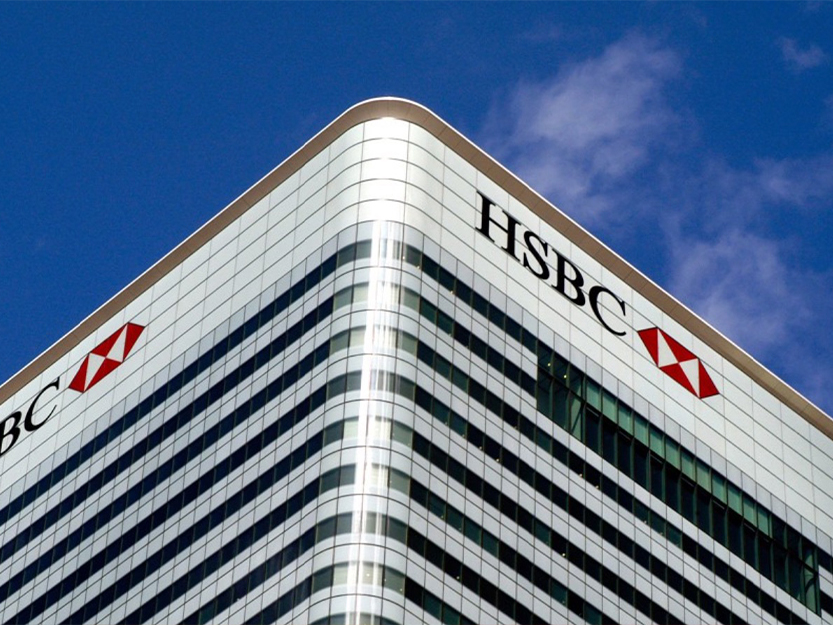 Payment Term

100%TT Advance

30%TT Advance, Balance Against copy of BL Within 7 Days.

50%TT Advance, Balance Against copy of BL Within 7 Days.

LC At Sight

LC 30 Days

LC 60 Days

LC 90 Days
---
Previous:
PVC Resin S-700 K55-59 Pipe Grade
---